- Just 3ee
______________________________________________
"There is joy within the creative mind
Inspiration leads a path towards fresh endavour
It´s where we bloom, in favour for different flavours
For I rather not explain the connection,
that fills my days with action"

- Just 3ee






________________________________________
~ This site is dedicated to Astrid Lindgren ~



Jimmy 3ee
*MultiMusician *Songwriter *Reporter *Author/Poet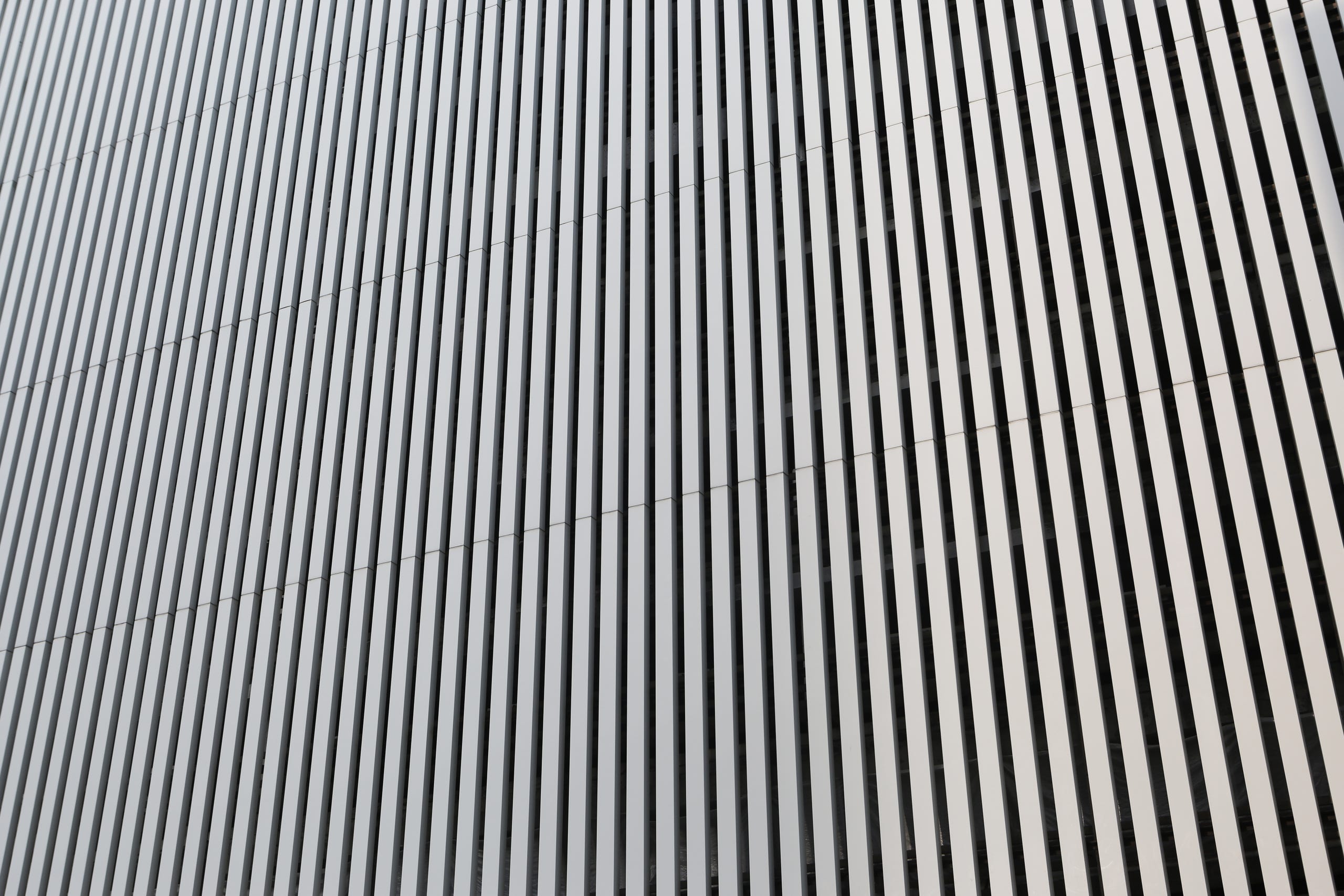 - Why Jimmy 3ee? A new way of saying Jimmy Bee
Jimmy Bee - also exclusive ecological honey? Yes!
Wishing a pleasant ride ~
LATEST PROJECTS

ReikiMusik | Unique musicalbum released!
This conceptional CD focuses on Atmospheric dreamscapes, plays perfect during yoga and meditiation, as wells as for soft bedtime. A full hour instrumental journey, inside the core of Your serenity. The response continues greatly indeed.
Following portal opens for the online experience:

https://store.cdbaby.com/cd/jimmybee

The album is dedicated, with close permission to Astrid Lindgren. This author - globally many kid´s considerable inspiration - invited Jimmy for penpals, along with her gently encouraging words regarding Jimmy´s writingskills.

Reiki is a healing method from Japan. The record aims to enhance stillness. Carefully developed during seven years of work, in two studios.
A strange blend of enchanting guitars, live soundeffects & epic keyboards - mixed with binaural rythms. This is the first Reikirecord ever emerging from Sweden.

ReikiMusik - primarely available in CD format, worldwide.

Children enlistening this album, easily fall asleep.


Please, do not drive simultaneously
__________
Thank You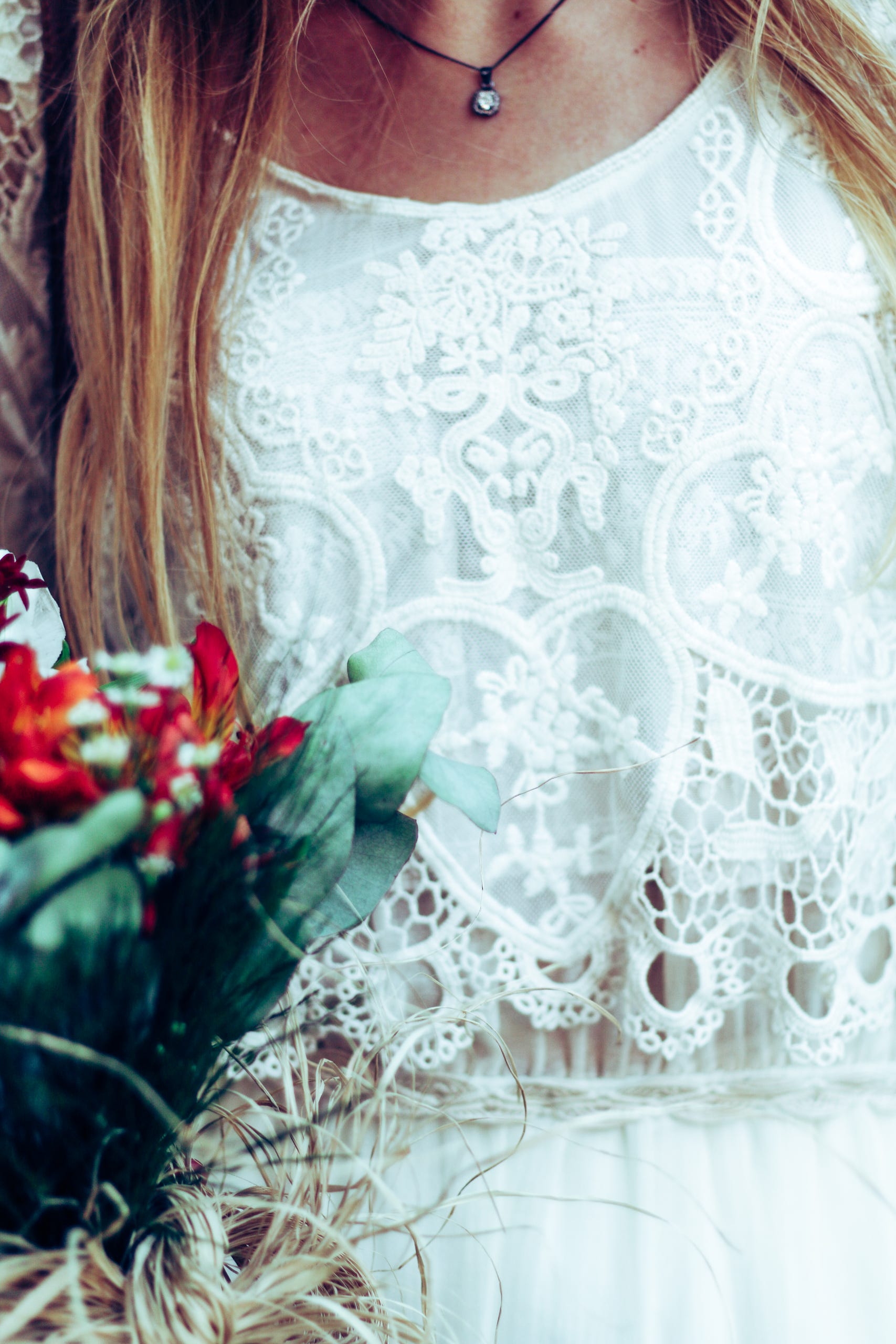 Book Health: Therapy by Bee
Jimmy wrote sections in first and the final book series about healthy, alternative medicine. Sound/Music therapy. Here is a lowcalory diet!
Appearently, University of Umeå studies in Music-ethnology did pay off. Essaybased sections of today are quite bold & abstract, explaining enviromental sound for how to alterease our brainwave patterns. Buy book here
Peace-Poetry
Make Love not War, released 2015. Jimmy is one of the poets in Love theme. All sales were given to charity for people escaping war, UNHCR. Sveriges Radio liked this so much, they dedicated an entire day in red love colours with Jimmy live on the air, presenting a official 258 pages official edition.

Publisher: Tolvnitton Förlag
First BeeBook
This is the first poetry book in which Jimmy anticipated. Charming pulications like this old rarity, melted away around end of the century. Internet simply took over.
Publishing house: Svenska Dikter. Young Jimmy was proud, and retrived healthy media attention, when becoming a trancending poet.

The first BeeBook arosed...
-Tidens Hav | BeeBook ™
Born as a tribute to the influencal writer, Astrid Lindgren. 1997 she became 90 years old, and wrote Jimmy a thank you note. Eventually they became penpals. The poems in "Tidens Hav" appears indeed in abstract form. Spoken Word, the beatnick era breathing prominently in this publication. Raw, with a romantic twist in there~

Illustration: Mikael Bergkvist | BeeBooks - 3ee trademark
Book Online
Make a booking on our website, anytime you like.
____________________________
Email: admin@jimmy3ee.com
Phone: +46705350278
Selected folks have personally obtained this card.
- Feel free to use this media ~ Take care
Thomas Di Leva likes to meditate on this material:
This CD enjoices his personal, electric car travels ~
"Forever Free with Jimmy 3ee"






Jimmy Bee Bergquist, with written alias Jimmy 3ee,
known for blending skills on the guitar. Trained classical guitar student, selftaught on the electric. Various styles:
Classical, blues, jazz, folkmusic - with strong passion for Hard rock. Started playing piano at 4 - later violin, bass, progressing into a live lead vocalist for several bands.



If you live in Sweden you may heard Jimmy 3ee Bergquist on national radio, P3 & P4, Bees´s being an educated frilance reporter. Writing very early on, it still remains one passionate ambition. Nowadays published poet, including various essay litterature.


For released material: Read More


~ Jimmy 3ee ™


Photo with artist, Sandra Dahlberg
"Welcome here my little dawn
So beautyful to behold...
Lickless attraction floating trough your brain
Cottonbells kiss me so silently

Spiders have tingled too long!
Little reminders of what´s going on...

Love is loud and TV screens are often bound to the lovers
For what it says, excuse me mellow esteem, for the Icecream poets. In afunny bloom afternoon

My Maria - a ticket down to see ya...
See ya - Heaven´s in your spanish eyes
See ya - Heaven here I come again!
Here I come again

- Solo -

Spiders have tingled too long!
Little reminders of what´s going on

My Maria - a ticket down to see ya...
See ya - Heaven´s in your spanish eyes
See ya - Heaven here I come again!
Here I come again"


* * * * *

_______________________________________________
© All material composed by: Jimmy 3ee Bergquist


Note:
Maria is real, named María Cerro from Spain. (Photo)
_______________________________________________

Listen to "My Maria" - This cheerful popsong here:
https://www.reverbnation.com/jimmybee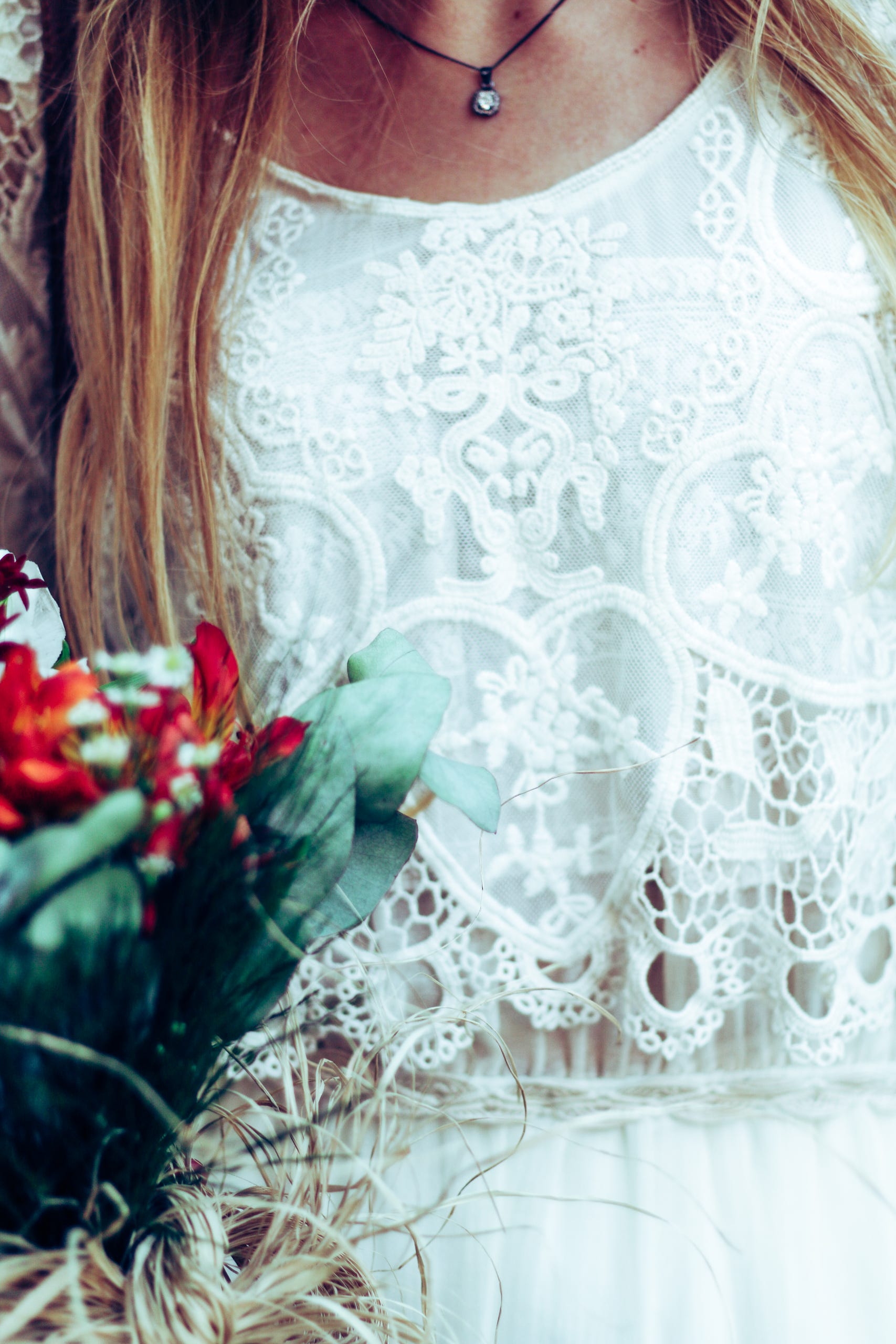 Paws
______ © Poem by Jimmy 3ee Bergquist ______
Source: Poetry Avenue
__________________________________________


~ §~
Pauses at Poetry Avenue, 11

Like leaves like to leave...
You listen alive - as they dive.
Before the Autumn takes over,
in crecendo of crows
In sweetened symphony for the Sun

Magical melodies in the MorningMachine
Aqiure riots again, inside the steaming climax

Put paws on harmonic lawns - little tigercats
Put paws on harmonic lawns - little tigercats

~ ~ ~

Than came Silence
Quiet once again in all veins
NightThunder


~ Let us go beneath Poetic Avenues
~ Let´s pace once again, those Nocturnal Roads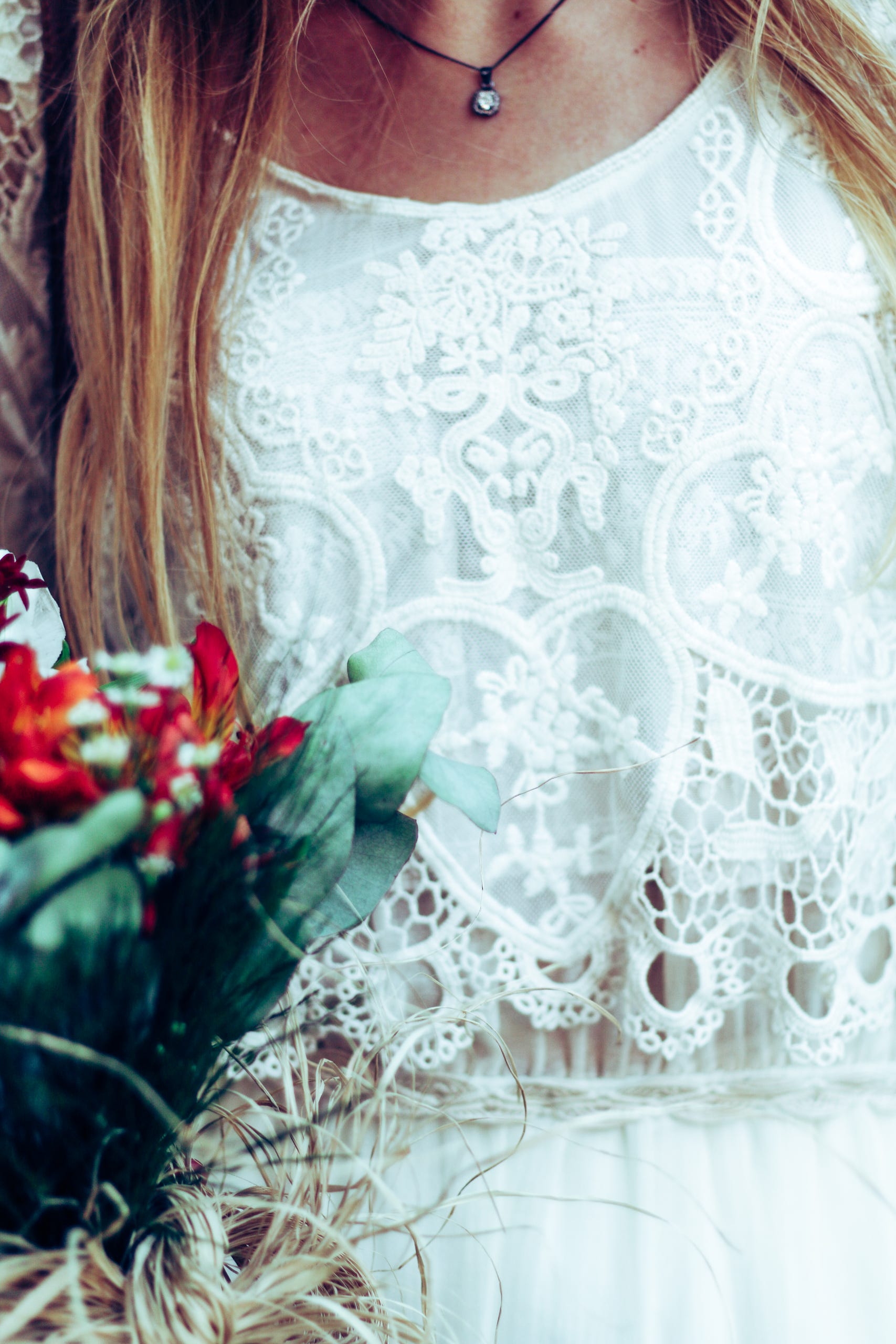 About The Silence

_____ © Poem by Jimmy 3ee Bergquist _____
Source: Poetry Avenue
________________________________________


Violet souls…
Whisper in silence, to the sleeping sun

Lust in a daydream – their tales steam
in these long turquoise's skies
The rimes of the slumbering, soft cotton clouds

Soft …as sugar-wools
Soft …as sugar-wolves

Sheeps sleep among these wondrous clouds
To lovely long in their desireless dreams ...
Summersleeping in the Sun

As soft silent times touches Indigo rimes -
She still kisses thy embraceable mine.
News
News at this moment, only at the original Jimmy 3ee site. All is written in swedish. You may still scroll watch all the News flow. URL here:



Our apologies. But right now, duplicating an old dated calendrar for News? Feel free to contact us, News Archive is coming for non-swedish viewers.



More missions and 3ee is back! With new News!
_____________________________________________
Welcome to message us. Thanks for all support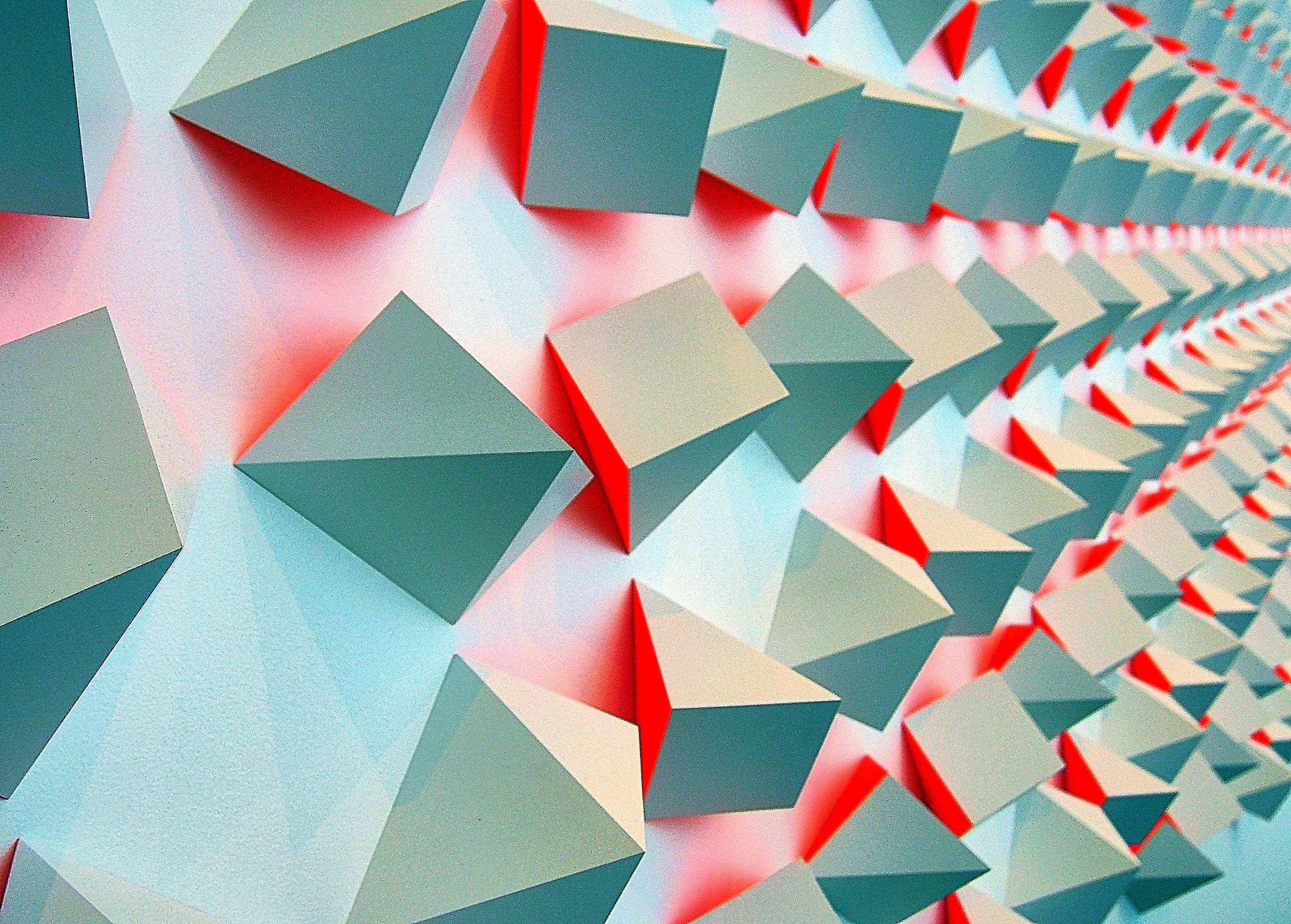 Thanks~
Thanks for the visit! Welcome back anytime.
Enjoy the video links below. Peace ~

- Just 3ee